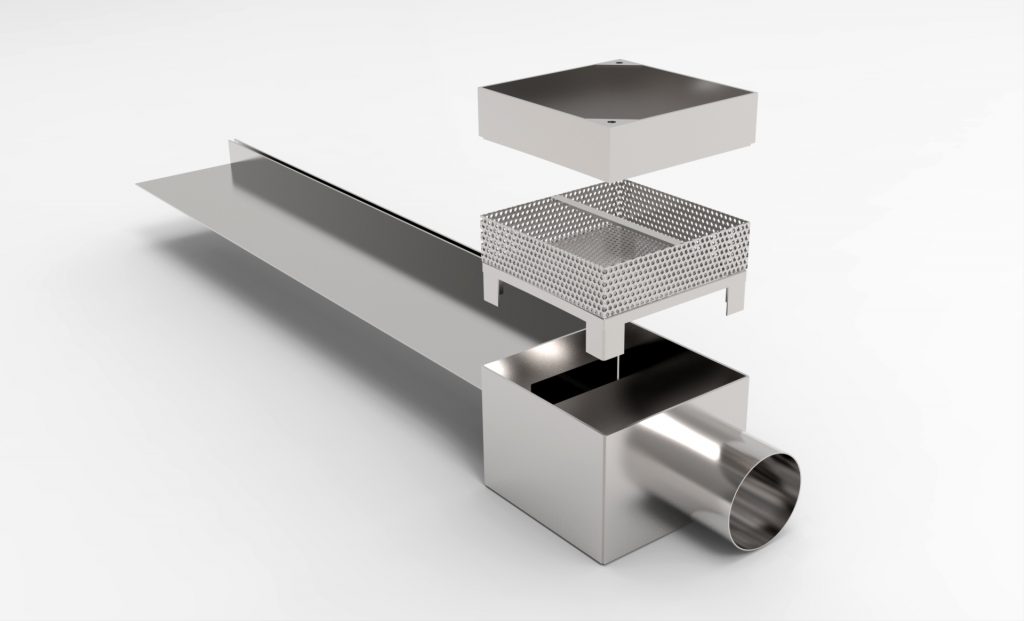 ES Curved Channel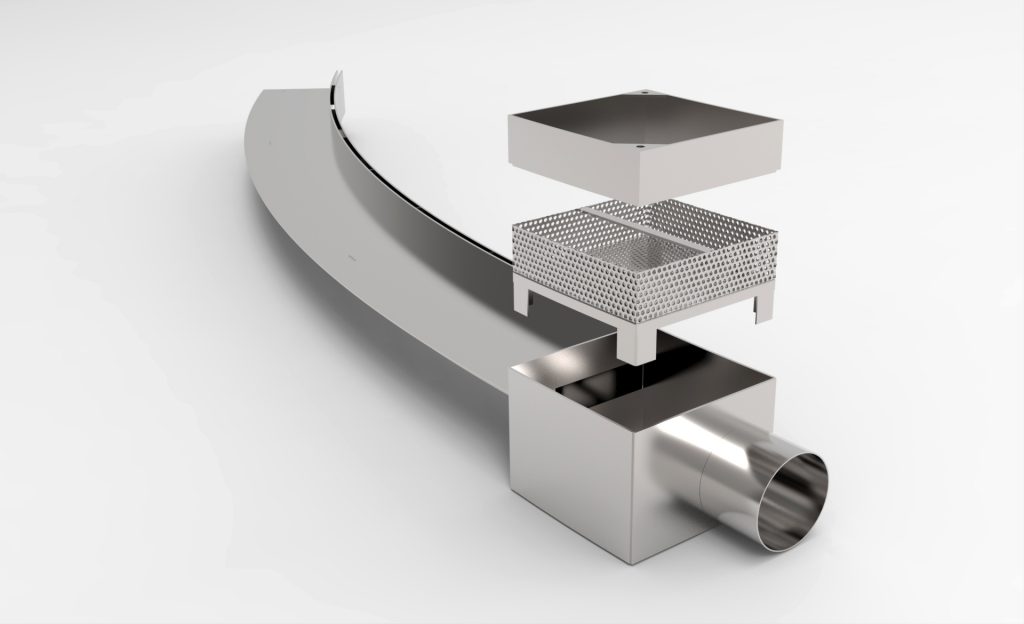 ES slot channel with secondary drainage slots in the base.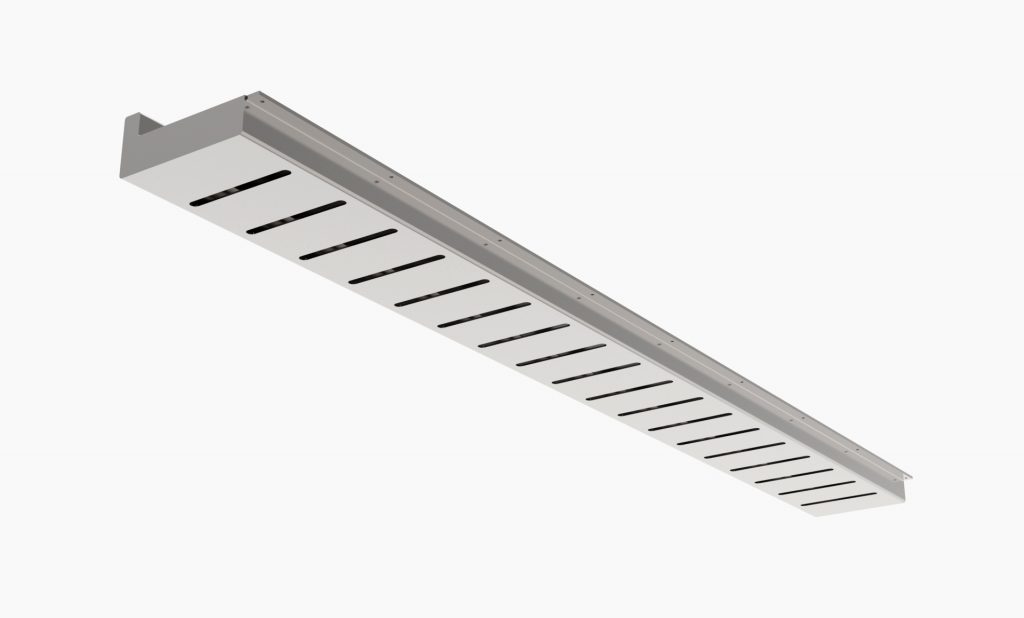 All stainless steel slotted drainage channel with single 10mm toebar. Can be used against a sidewall.
Overall standard width is 56mm.
Minimum overall depth is 50mm.
Secured toebar.
5mm drainage slots.
Order Information
Type ES channel. Please contact us to specify details such as overall length, width, outlet type and location.