All stainless steel trapped round floor gully suitable for vinyl floors. Ideal for kitchens or showers.
Vinyl clamp (192mm diameter) with secured grate (142mm diameter).
Vertical 110mm diameter spigot.
Removable trap (up to 1.7 litres per sec).
Removable sediment basket.
Other Configurations
Horizontal or vertical outlet with a 110mm
or 54mm diameter outlet.
Alternative removable tops include single and multiple pipe inlets.
Blanking plates also available.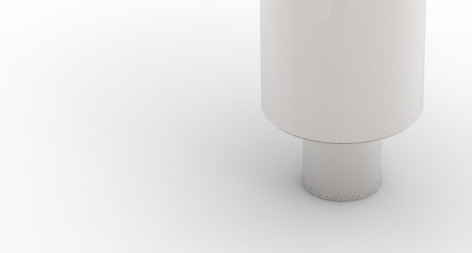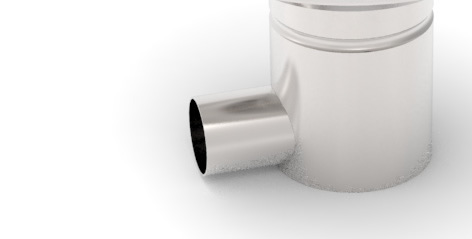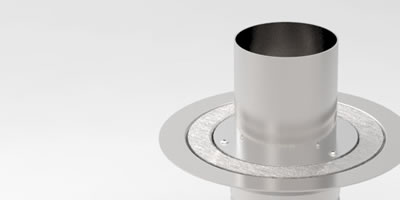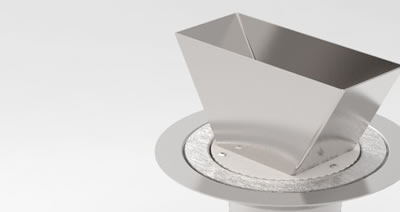 Order Information
Type RGV-160 round gully. For a horizontal outlet (+HO) and specify diameter. For single pipe inlet (+SP) or multiple pipe (+MP) Blanking plates (+BP). Please specify either type 304 or 316 stainless steel.